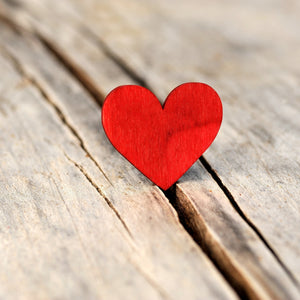 Valentine's Day is here again! Love is here, love is there, love is in the air – so who says we can't love our skin? Take this valentine's day as the perfect opportunity to not only love on the people in your life, but to love the skin you're in and pamper yourself!
Check out these quick tips to make you and your skin radiate. A little bit of effort makes all the difference!
Take a bath and relax with Eve Hansen's luxurious bath salts. Invigorate your mind by soaking in the soothing aroma, and rejuvenate your skin by allowing the bath salts to exfoliate and soften your skin.
After washing your face and toning, use Vitamin C Serum to decrease uneven skin tone and brighten your complexion all over. Vitamin C gets your blood circulation flowing and therefore helps detox the skin.
After serums and creams, apply 3-5 drops of argan oil or almond oil onto your face, hair, and nails for maximized softness and moisture
Apply a few drops of Rosehip oil into your makeup foundation to give a noticeably glow-y and radiant look.
Carry a bottle of Rosewater with you in your purse and use to freshen up your makeup halfway through the night, or use as a light and sweet perfume.
Follow these easy steps to not only dazzle your special someone, but to show some special attention to something that's always (literally) been there for you  – your skin!