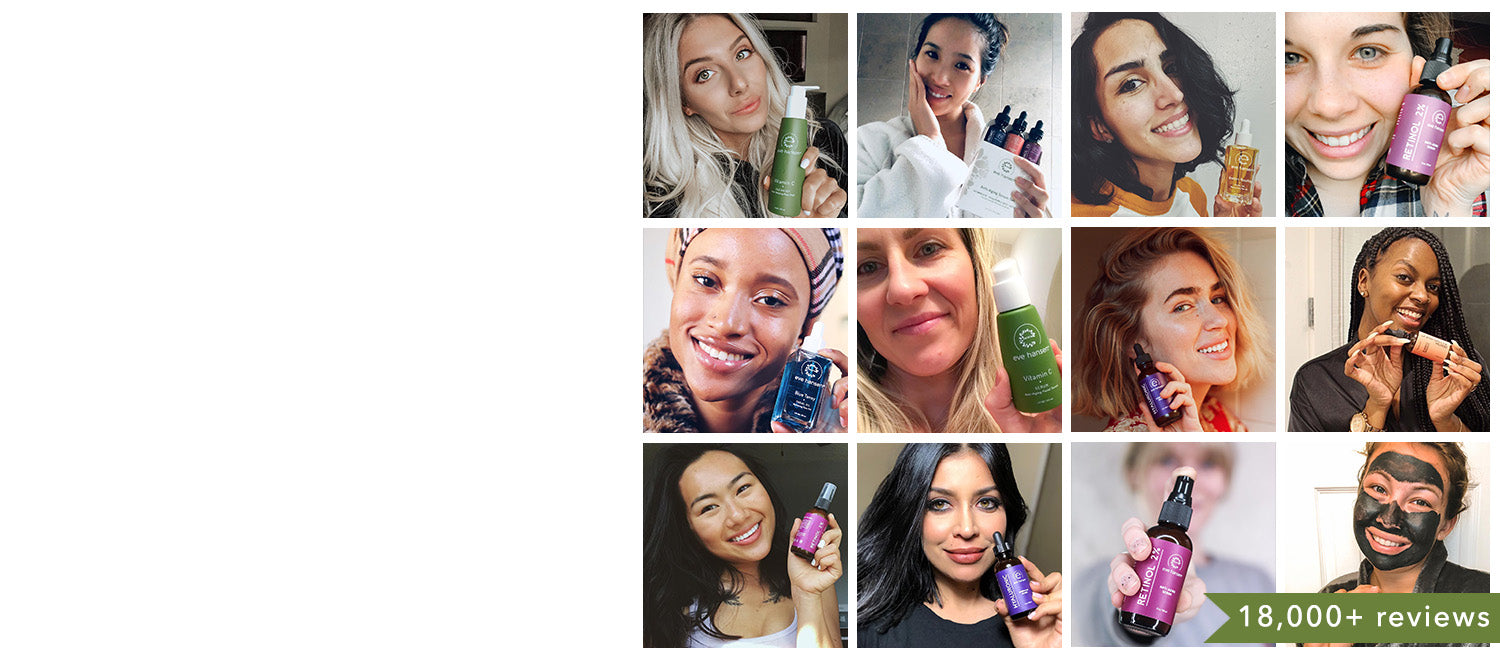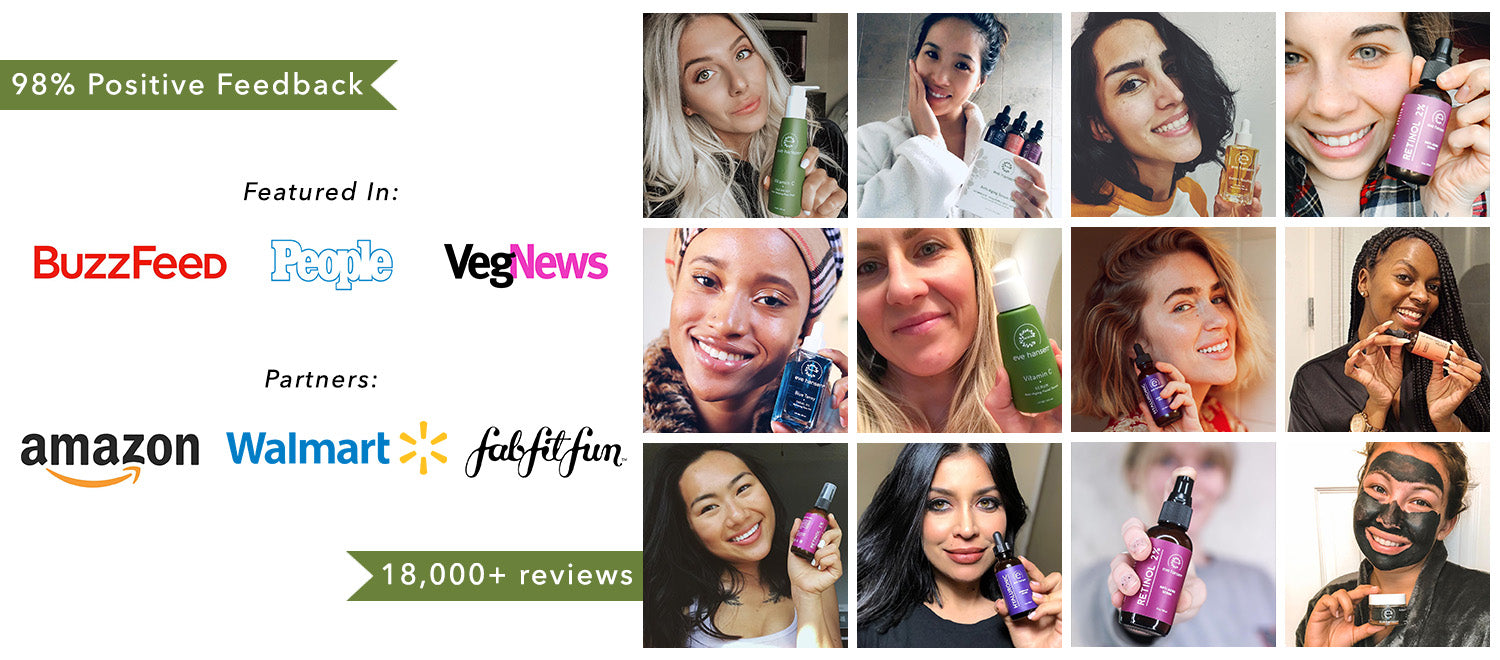 TRUSTED RESULTS
INSPIRED BY YOU
800,000 + Products Sold
18,000+ Customer Reviews
98% Positive Seller Feedback
SHOP NOW
TRUSTED RESULTS
INSPIRED BY YOU
800,000 + Products Sold
18,000+ Customer Reviews
98% Positive Seller Feedback
SHOP NOW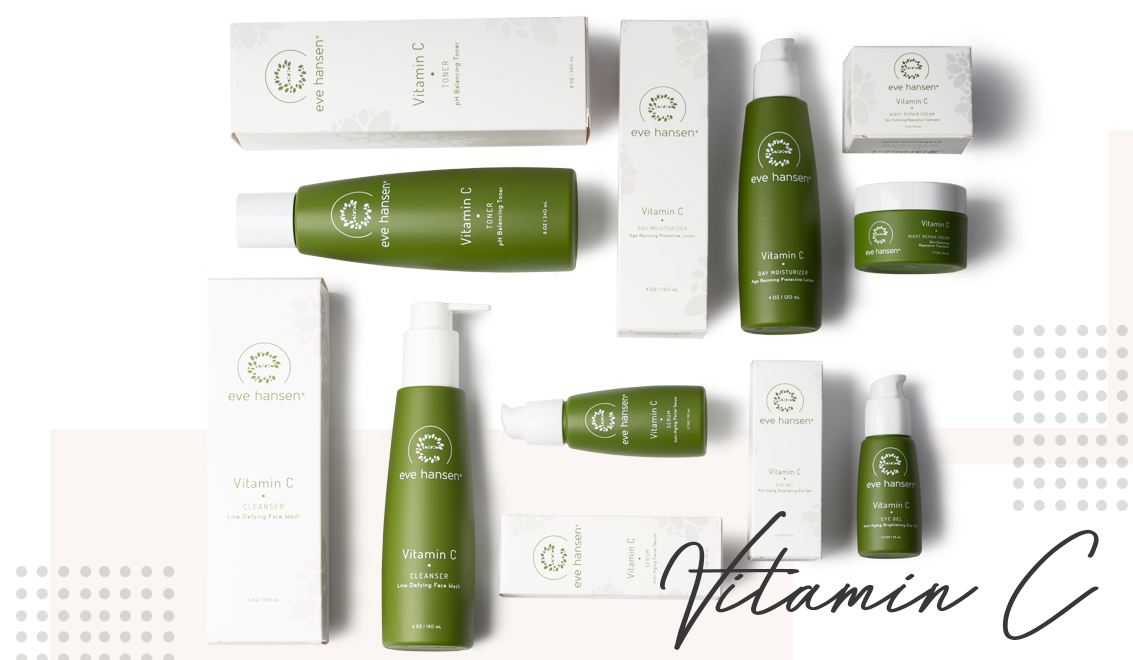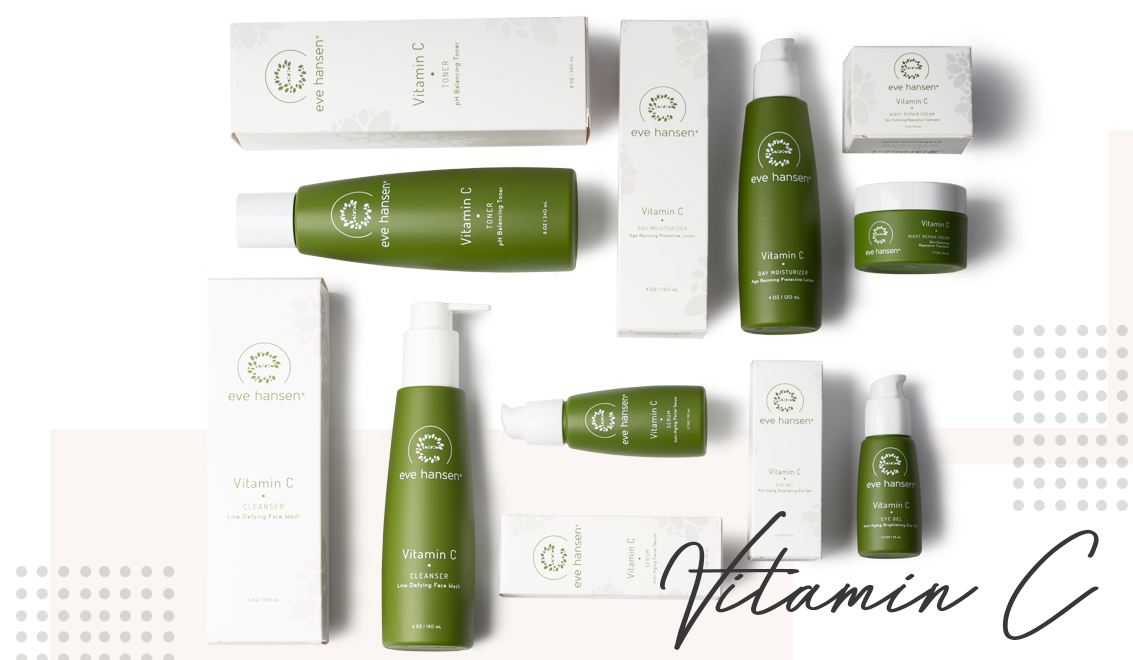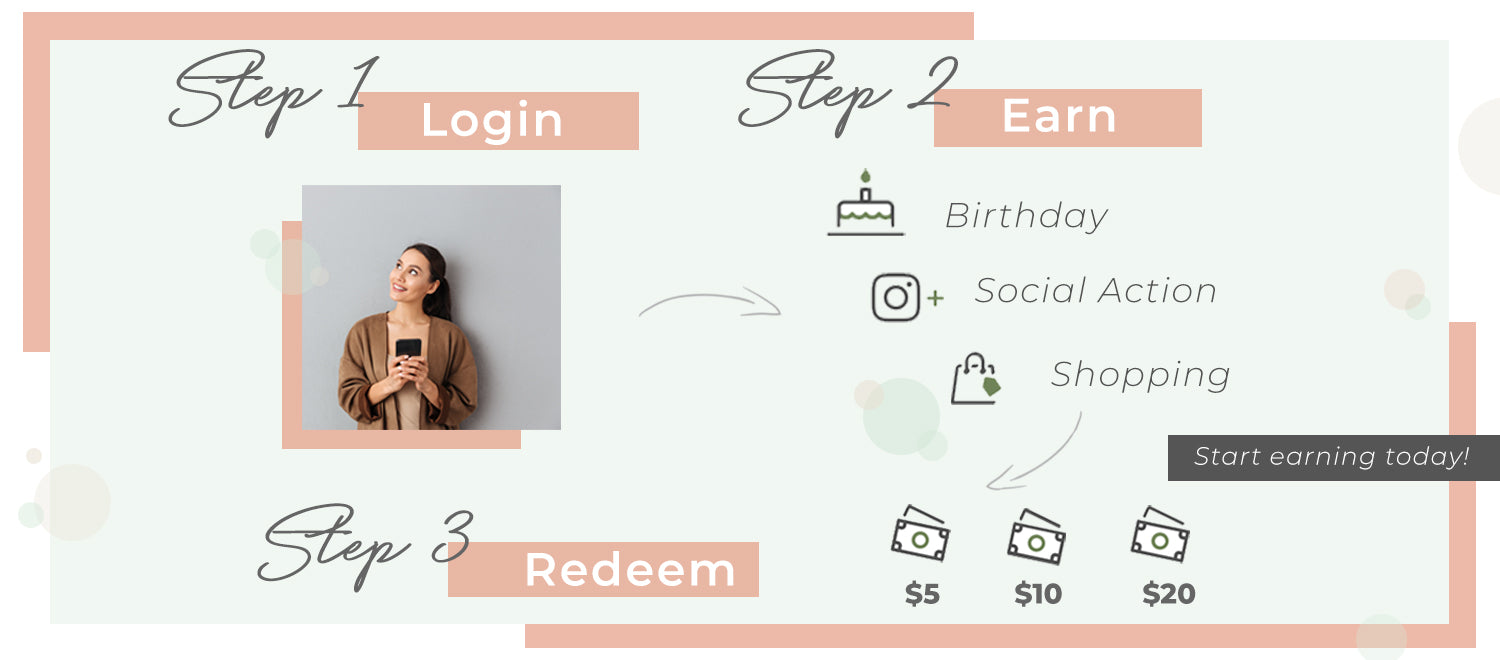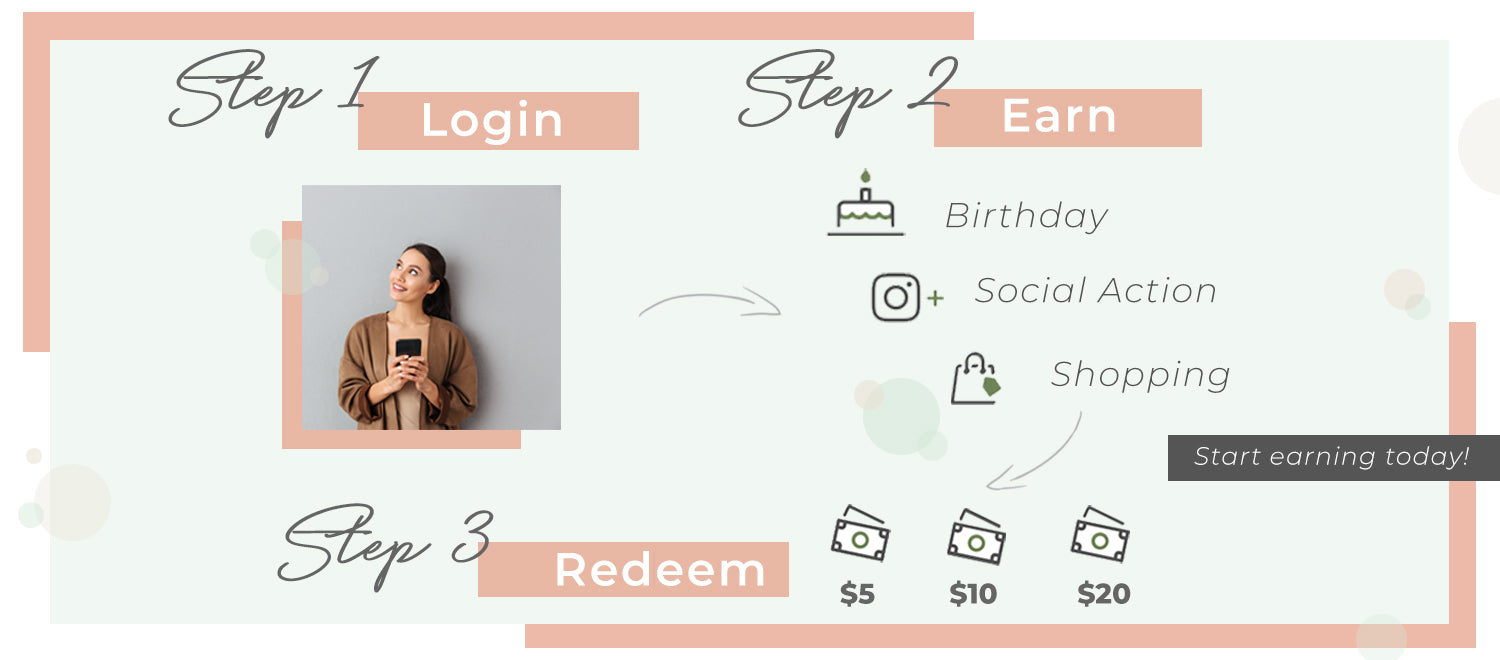 BEAUTY THE NATURAL WAY
™
Our mission is to make health and wellness more accessible for all by creating high-quality products
using natural, non-toxic, and premium ingredients.

THIS EYE GEL IS MIRACULOUS!
I have placed several orders with this seller/company/Eve Hansen and all have been extremely positive! This eye gel is gentle yet keeps the promise by reducing under eye bags completely, dark circles and fine lines. I urge women and men too, TRY IT ONCE and you will believe! No more 'grave yard' for under eye products that do not work! This is better than a $200 + product!
Christine Y.D
Pella, Iowa

I FELT A DIFFERENCE IN MY FACE RIGHT AWAY!
This is the 2nd purchase I have made for Argan Oil. I loved it so much the 1st time, I had to buy more! I felt a difference in my face right away, it was soft and smooth. I use this daily under my moisturizer as well as at night after I remove my make up.
Kimberly R.
Riverview, FL

LOVE THAT IT IS PURE
Its aroma is amazing, recommends using diluted in a little mineral water or distilled water because it is 100% pure rosewater, for me the best, I recommend the eyes closed for oily skin or stained, of new diluted, it is fully functional as a tonic for the skin. Oh and something I loved about this rosewater is serving me as eye drops, of course not to put in your eyes every day.
Yuli B.
Los Angeles, CA

IT WORKS GREAT ON MY SENSITIVE SKIN!
I did some research before I bought this product and I made sure to buy pure rose water as other products are not always pure. I use this everyday in the morning and at night. I like that it comes in a spray bottle because it is easy to apply. I regret that I didn't buy more than 1. I will buy 3 or 4 next time.
Erika K.
Navarre, FL