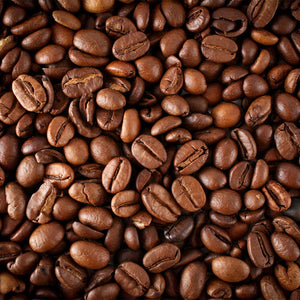 If you have banishing cellulite on your mind — or at least reducing its appearance – then Coffee Scrub may just be your answer.  
Cellulite's enemy #1 is caffeine, which tightens and provides antioxidants to the skin when applied topically. When applied religiously, it has been shown to reduce the appearance of cellulite—especially over time.
The caffeine in coffee scrub has a number of benefits for your skin, from treating redness and inflammation, to reducing the appearance of under-eye circles, to getting rid of cellulite. The cleansing element of coffee is another beneficial factor; this cleanser takes away strong odors by neutralizing and absorbing.
Some people use coffee body scrubs to combat the occurrence of varicose veins.  The simple action of applying the coffee scrub - squeezing and massaging the body – also helps to release toxins and fats held in the skin.
If you have sensitive skin, coffee scrub may help soothe it by tightening your blood vessels, temporarily but effectively relieving swelling and redness.
By incorporating coffee scrub into your skin care routine, you can reveal evenly toned, smoother, firmer skin.